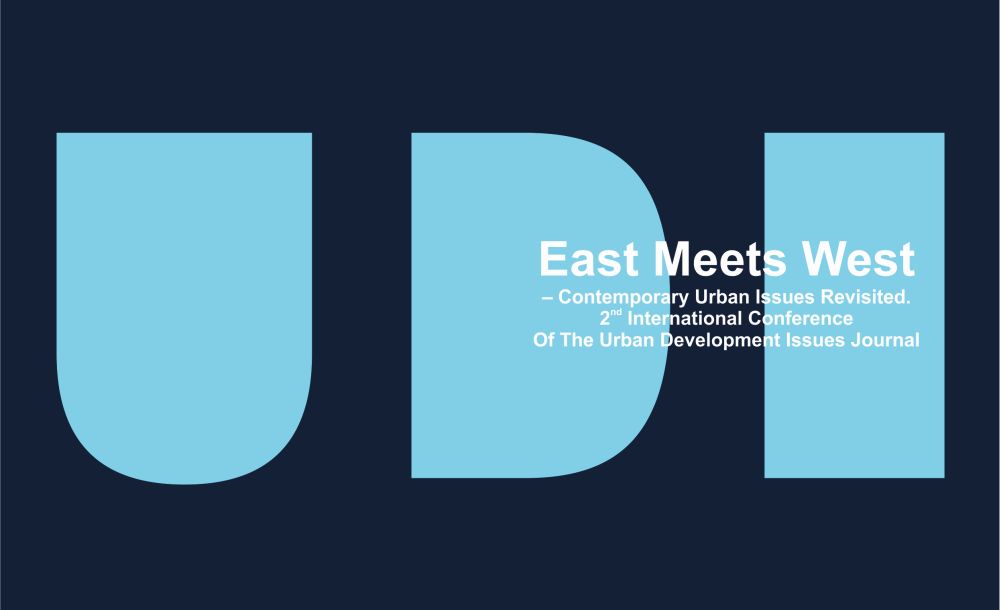 UDI Conference – 5th October 2018
East Meets West – Contemporary Urban Issues Revisited
2nd International Conference Of The Urban Development Issues Journal
Krakow (Poland), 5th October 2018
The Urban Development Issues Journal of National Institute for Spatial Policy and Housing is organising the second edition of East meets West conference, which will take place on the 5th October 2018 in Krakow.
Our goal is to exchange different views on universal urban issues and to create a community around the Journal. We invite to submit abstracts of papers referring to the issues of urban space and urbanizing areas. All conference attendees are welcome to participate in a competition for UDI Best Paper Award 2018, by submiting their full papers till September 15th.
Main conference themes: from shrinking to resilient cities, gentrification, housing studies, mega-events and urban development, post-political city, revitalization, urban environmental issues.
Organizing Team
Piotr Trzepacz (udi@irm.krakow.pl)
Agata Warchalska-Troll (udi@irm.krakow.pl)
MORE ABOUT THE CONFERENCE
Guidelines for Authors